Our Team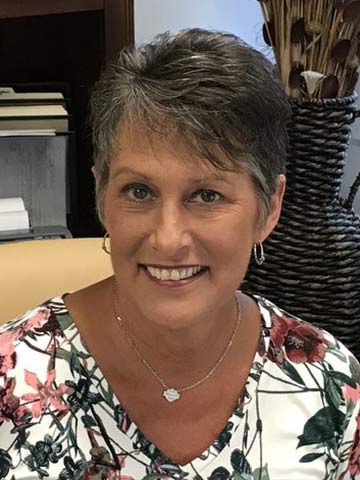 Eileen
Eileen was raised in a military family and has lived in several places throughout the US & Europe. Born in Okinawa, Married with 2 grown children and 6 grandchildren. 20 plus year's working in insurance, first with Prudential then Farmers before taking the leap and opening her own independent insurance agency in Texas which she later sold and purchased an agency in Knoxville, Tennessee to be closer to family.
Eileen is the heart & personality of Carr Insurance Group and her love of what she does shows in the customer service she provides and the relationships built over the past 10 years in running her own agency.
Eileen enjoys family & life in general & always a smile for everyone. She enjoys boating, bowling, baking, & most recently riding our motorcycle (TRIKE) all of the beautiful areas of Tennessee and other places when we can get away.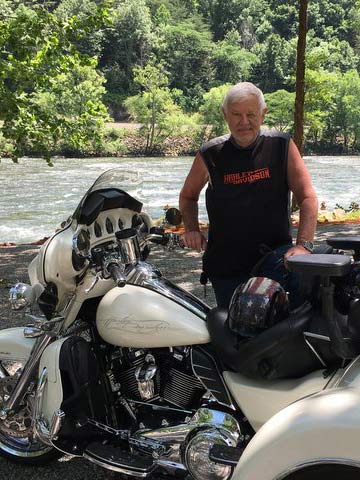 Al
Al was born in Washington State but raised in Northern California, later moving to North Texas where he became a Farmers Insurance agent for 23 years. (3 time agent of the year). Al has 35 plus years in insurance with Bankers Life & Casualty, Farmers Insurance & the past 10 years working with Eileen in the independent agency side.
Al has a daughter & 2 grandchildren to add to the mix. Married (happily I might add) Eileen & I are a rare couple that can work, live & play together.
Both of us having a passion for helping people with a desire to provide great customer service made it only natural that we would wind up owning an independent insurance agency.
Al enjoys anything around water, bowling (even having that elusive 300 game!) Most recently our biggest joy was finding a home in Maryville overlooking the beautiful Smokey Mountains & riding our motorcycle thru them & enjoying the beauty of Tennessee.