Welcome to Carr Insurance Group
Insurance options extend beyond home and auto insurance policies. For our clients, there is a need for additional insurance options to cover hobbies, additional liability, and protect your loved ones in the event of your passing. Below are the various types of Tennessee insurance policies offered by Carr Insurance Group in Maryville, TN.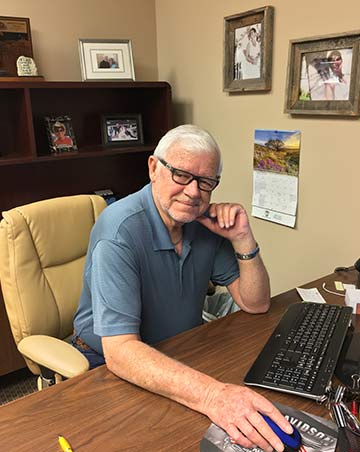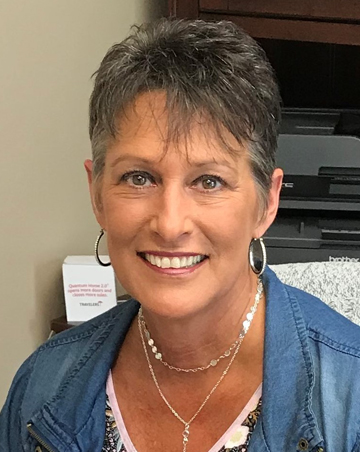 Hobby Insurance Options
Many of our Tennessee clients spend their hard-earned money on various hobbies.
Classic Car Insurance
RV Insurance
Motorhome Insurance
Recreational Insurance
Boat Watercraft Insurance
Motorcycle Insurance
These policies can be divided to include particular assets such as boats or a motorhome, or a recreational insurance policy could be purchased to cover all of these assets together. If you own any ATVs or UTVs, make sure you include them in the recreational insurance or RV insurance policy. All of these assets could be involved in an accident of some sort, so these policies come with full protection to protect you and your loved ones in the event of an accident. They are also equipped with liability coverage should you be found responsible for the cause of these accidents.
Residential Insurance Options
Many of our clients living in the Maryville, TN area are not single homeowners. Many of them either own condos or are renting. In order to offer our clients the most protection for their possessions, renters' insurance and condo insurance are available for purchase. Both of these insurance options provide liability protection and property coverage that is not found in the landlord's insurance policy or the HOA offered by the condominium. Home insurance is also available. Try our online rating tool.
Other Insurance Options
Umbrella insurance is available for any of our clients to supplement their policies with. This option provides them with additional liability coverage should the limits be exhausted in their standard plan. Life insurance is also available for clients to protect their loved ones financially in the event of their passing.
For more information about our Tennessee Insurance policies, call our agents at Carr Insurance Group today.